We have assisted many thousands of tenants move home over the years and have always strived to deliver service levels way above what can be encountered in the private rented sector. Our commitment continues today, as we constantly evolve our systems and practices, to enable us to keep providing high levels of service to our tenants.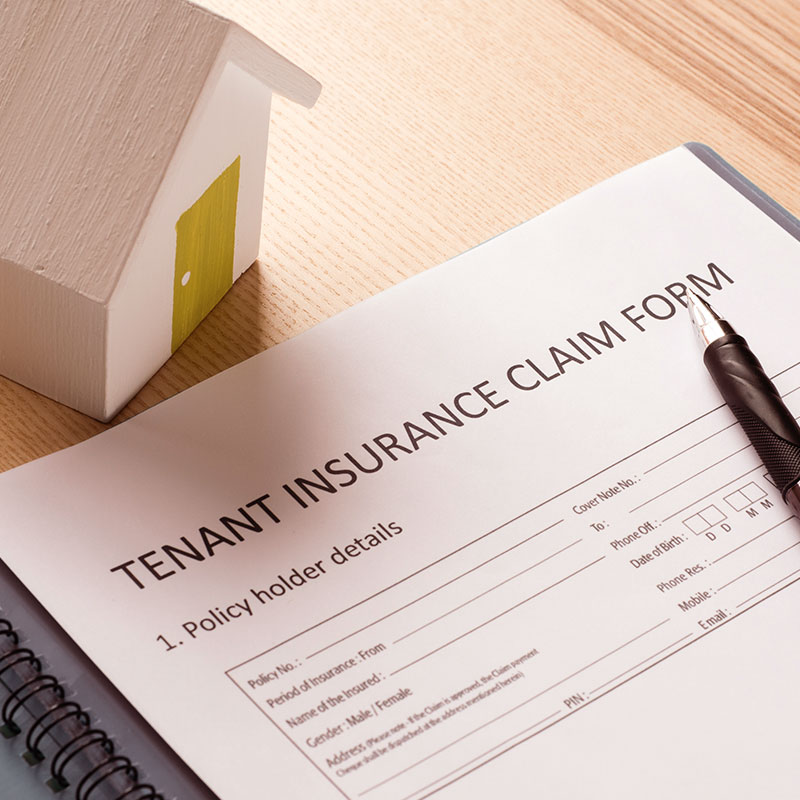 ---
The following information is very important if you are considering renting a property and helps us assist you in your search for an ideal property.
Registering Your Interest
Once you have contacted us and we have recorded your details, you will be given particulars of properties that are available and will thereafter receive updates by email. If you chose a property to view please consider the following beforehand:
The location is suitable for your requirements.
There are no restrictive conditions that will affect you, such as pets, smoking, sharer's etc.
Furnishings and fixtures are adequate for your needs.
The date the property is available.
You can afford the rent.
The following chart will give you guidance of what our referencing agency use, to decide if a prospective tenant can afford the rent, allowing for all other living expenses.
---
---
Affordability Indicator
| | | | |
| --- | --- | --- | --- |
| Annual Salary | Maximum Rent | Annual Salary | Maximum Rent |
| £9,000 | £300 | £36,000 | £1,200 |
| £12,000 | £400 | £39,000 | £1,300 |
| £15,000 | £500 | £42,000 | £1,400 |
| £18,000 | £600 | £45,000 | £1,500 |
| £21,000 | £700 | £48,000 | £1,600 |
| £24,000 | £800 | £51,000 | £1,700 |
| £27,000 | £900 | £54,000 | £1,800 |
| £30,000 | £1,000 | £57,000 | £1,900 |
| £33,000 | £1,100 | £60,000 | £2,000 |
For higher amounts please contact us directly
If your combined income does not match the chart your application may be need further clarification.
Making an Appointment to View
Once you have decided that you would like to view a property, please ensure that all prospective tenants who will be living at the property view at the same time. We cannot reserve a property until all tenants have viewed the property. If you need to cancel a viewing, or are running late, you must give us as much notice as possible, so that we can make another appointment for you as soon as possible.
Proceeding with a Property
When you have chosen a suitable property and the Landlord has accepted the initial terms of the let, you and every other tenant over the age of 18 will be required to: -
Complete a Tenancy Application on line (if no e-mail, a paper copy can be supplied)
Provide Identification
Pay a Tenancy Application Fee (please refer to section Tenants Costs)
An email will then be sent to all tenants wishing to reside at the property who are over 18. This will be an application via our referencing company for completion on line (a paper copy can be supplied if there is no email address).
* We must be advised if any tenant will become 18 during the tenancy *
The information you provide as a new tenant, will be used for references and a credit search.
Upon satisfactory enquiries being received we can then agree a moving in date, which unless otherwise stated, will always be within 14 days.
Identification
Each tenant over 18 will be required to provide photographic identification and evidence of your existing address: -
Passport or Driving License
Utility Bill or Bank Statement. (Mobile telephone bills are not acceptable)